Protecting Your Young Adult Son or Daughter With a Healthcare Directive and Power of Attorney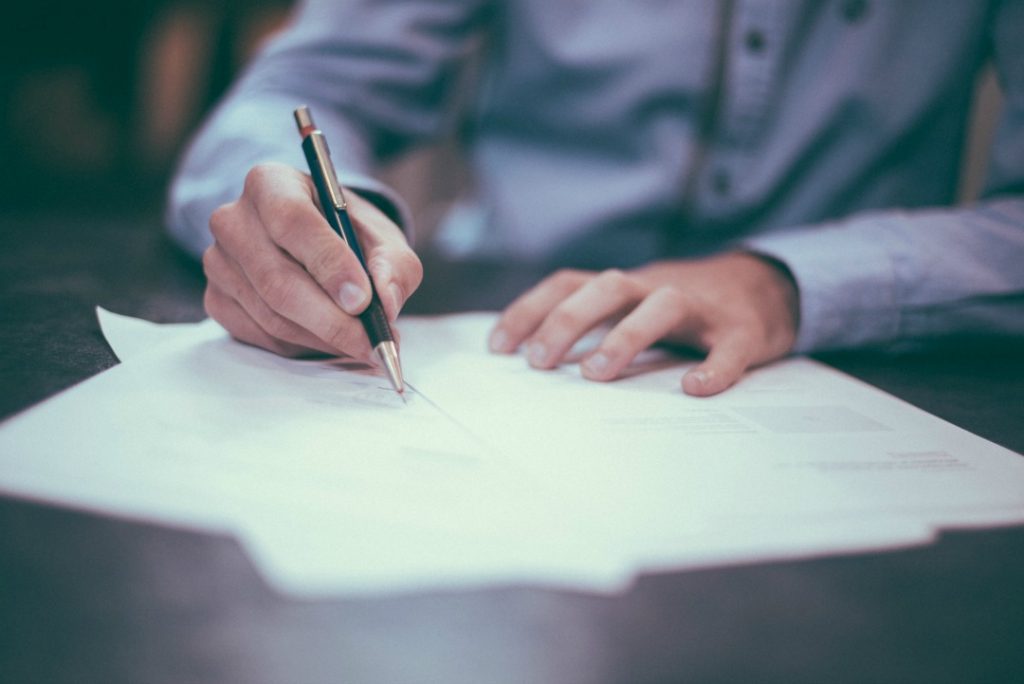 If your child is in an accident, he or she might not be able to make medical decisions or pay bills.
If your child is eighteen years or older, a parent does not have legal authority to act for them in regards to legal or medical decisions. Therefore, to help parents protect their children we recommend that young adults sign a Power of Attorney and Healthcare Directive.
What is a Power of Attorney?
A Power of Attorney is a legal document in which the person signing the power (the "Principal") authorizes one or more individuals (the "Agents") to manage their financial affairs.
If a young adult does not have the mental capacity to make their own financial decisions, and if they do not have a power of attorney, a family member may have to go to court to have a conservatorship commenced.  Conservatorships can result in significant delays, legal costs, court fees, paperwork and a lack of privacy. A conservatorship also transfers financial control from the family to the courts. As a result, most people if faced with incapacity, prefer to have their affairs managed privately without court supervision by family members who they trust.
What is a Healthcare Directive?
A Healthcare Directive authorizes a person to make medical decisions for an incapacitated individual.
A Federal medical privacy statute (often referred to as "HIPAA") provides that without a qualifying release, a child's medical file is private.  Consequently, doctors are prohibited from speaking to parents of young adults. If the young adult has signed some type of a HIPAA release they may then speak with the parents. A HIPAA release is often in Healthcare Directives. A Healthcare Directive can also give parents of an incapacitated young adult the ability to decide where a young adult should receive care. It can also grant them the ability to decide what care should be given and if needed, make end of life decisions.
All Young Adults Should Have a Power of Attorney and a Healthcare Directive
We recommend that all young adults sign a Power of Attorney and a Healthcare Directive. In the event they cannot manage their financial affairs or medical care, someone they trust can do this easily for them. This summer while your college student is home from school, make sure that they are protected. Have them sign a Power of Attorney and Healthcare Directive.