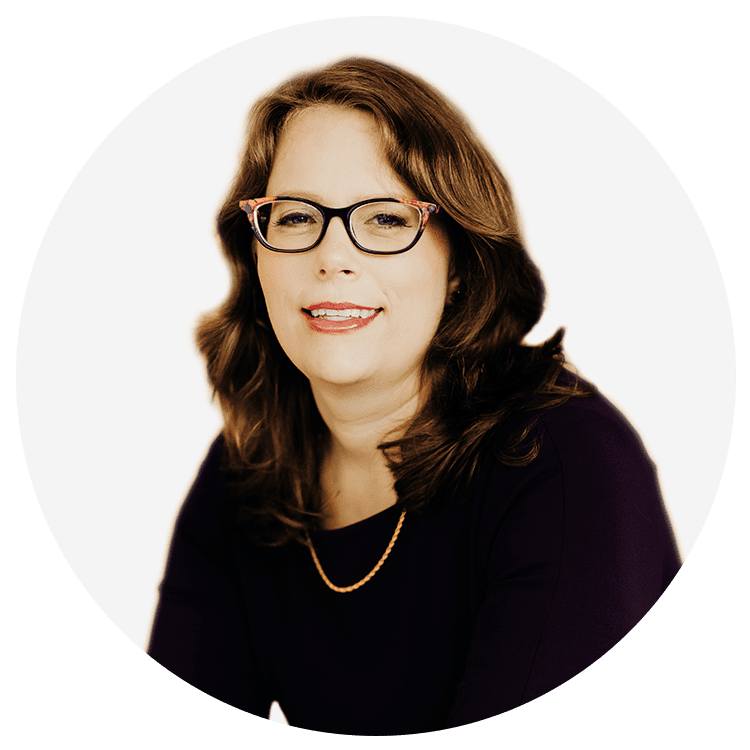 CLAIRE LANGTON-YANOWITZ
Attorney

University of Minnesota Law School, J.D.
Magna cum laude
Carleton College, B.A.
Magna cum laude
Contact Claire
Claire creates wills and trusts which provide security and peace of mind. She compassionately listens to her clients' dreams, goals, and fears and then fashions plans that best meet their needs. It is important to Claire that her clients understand different options and make decisions that are right for them. She loves to educate clients by drawing out complicated concepts.
Before becoming a lawyer, Claire was a chemist and environmental scientist at the Environmental Protection Agency and 3M.
Minnesota has always been her home, and she enjoys canoeing in the Boundary Waters in the summer and cross-country skiing in the winter. She is married with two young children. At home, she spends much time reading Curious George and building Lego castles with her kids!
WHAT OUR CLIENTS ARE SAYING